It's the perfect time of year for you and the family to enjoy everything that South Padre Island has to offer. As a resident of Las Velas Village, you'll be within close proximity to the arts, different types of live music, and nature-related activities! We want to detail three different spots that you might enjoy near our SPI condos!
Daily Guided Bird Walks
The South Padre Island Nature and Birding Center is available to those who wish to learn a few facts about the birds of South Padre Island thanks to their many experts. Cultivate an excitement for birds, the outdoors, and family time all year round!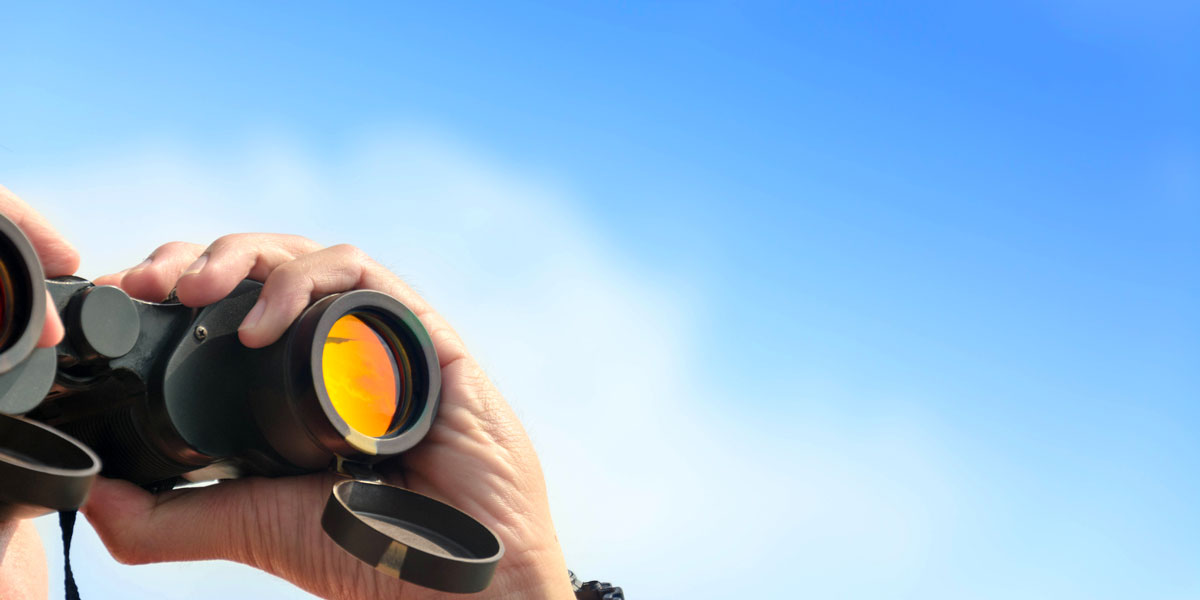 South Padre Island Art Space
Mark the second and fourth Saturdays of March on your calendars! Make friends, entertain the entire family, and work on your painting skills because, for only $25 a person, you can attend South Padre Island Art Space. You'll be provided with coffee, a canvas, paint, and a fun-filled afternoon at this location! This is a great activity for kids and adults with none of the cleanup and all of the excitement!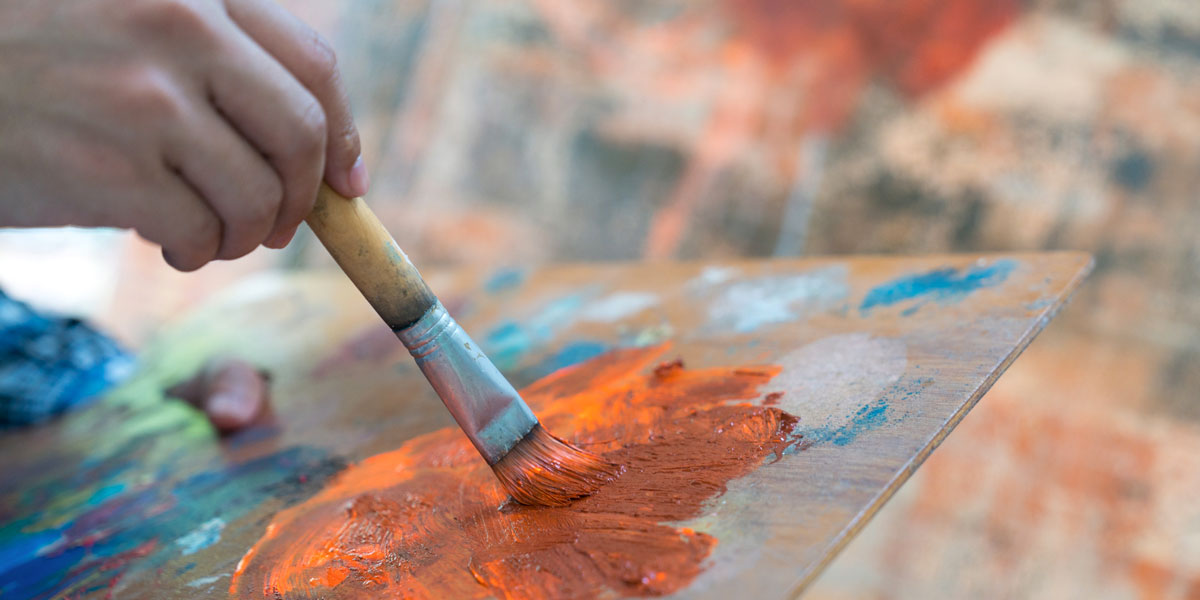 Live Music at Longboard Bar & Grill
With music sets in the afternoon and evening, Longboard Bar & Grill provides the perfect place to take the whole family to dance! Enjoy bands like the Zig Zag Band, Emilio Crixell & Border Soul, and the Chris Rivera Band throughout March.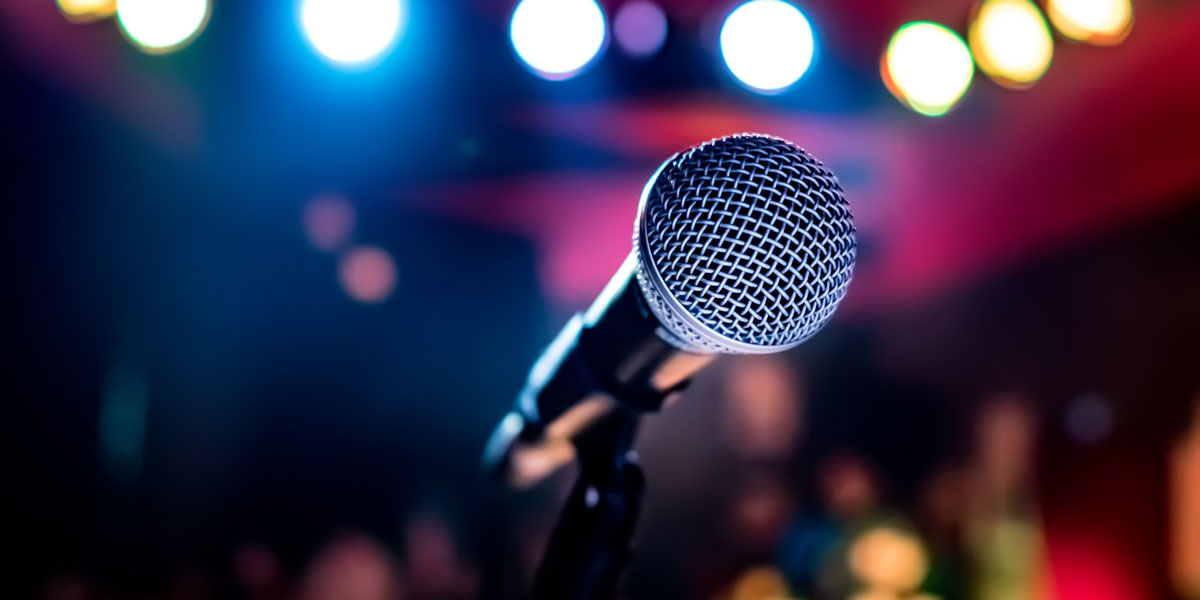 Our SPI Condos
Las Velas Village provides a private community that's perfect for any family looking to enjoy all that South Padre Island has to offer. We accommodate our condos with amenities like state-of-the-art kitchens, carpeted stairs, a jacuzzi, and an infinity pool. With only three condos left, be sure to contact us right away to schedule a tour!