2019 is underway and we're so excited for what the new year will bring! At Las Velas Village, we know it's important to start off any year on the right foot. In this piece, we'd like to go over a few tips to help make your new year a great one! 
Make Sure to Rest Up!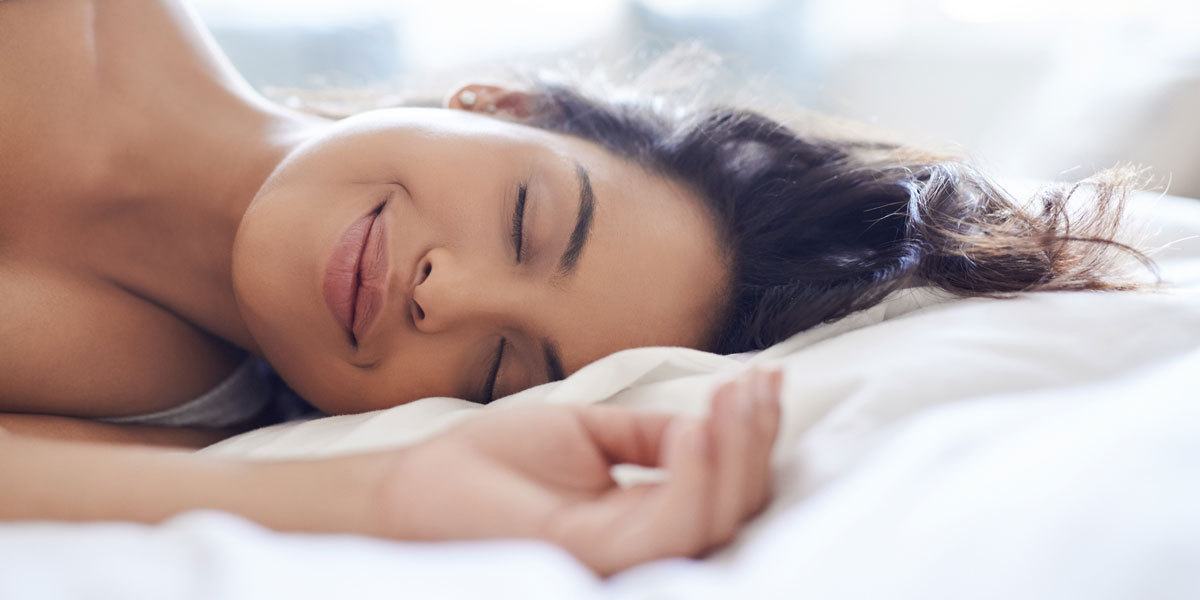 We're constantly told to get enough rest in order to have fully productive days. We can't expect our bodies to function properly without getting around six to eight hours of sleep at night.
At our condos for sale on South Padre Island, rest comes easy thanks to our:
Spacious bedrooms that are perfect for that much-needed slumber.

Carpeted stairs and second- and third-story bedrooms for added comfort.

Private community that offers tranquil and serene days and nights.
Leave Your Troubles at the Door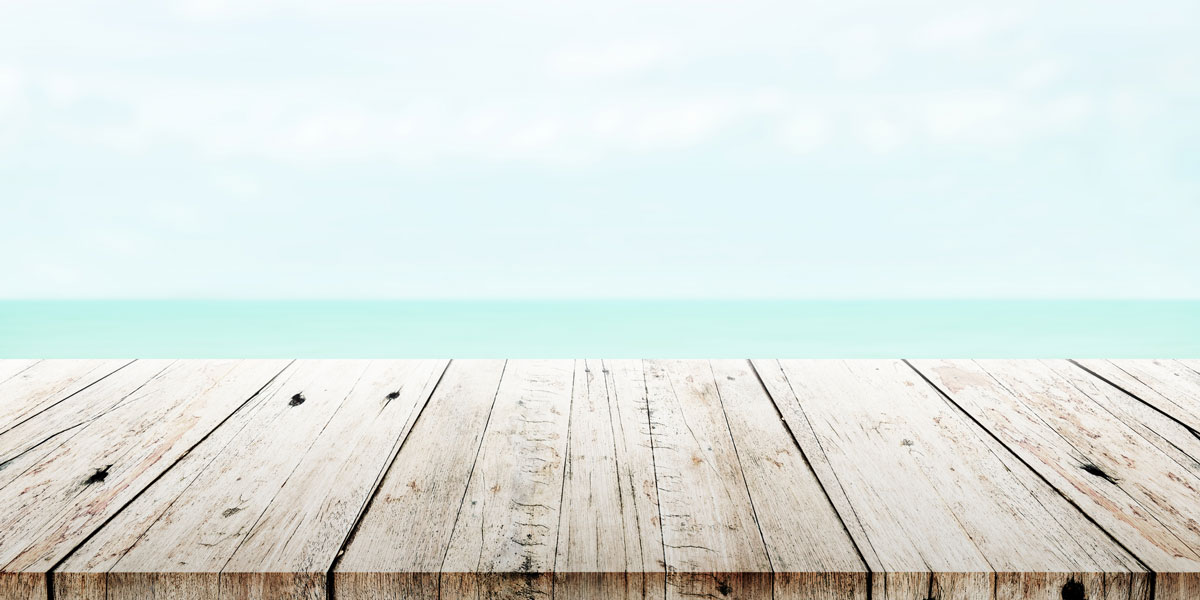 Whether you're into meditation or just want some quiet time to yourself to reflect, then Las Velas Village is the perfect place to leave your troubles at the door.
Feel free to:
Enjoy a warm and relaxing dip in your private jacuzzi or infinity pool.

Take a walk on your private deck.

Watch the sunrise or sunset from your very own balcony.
Get Active!
In order to release those endorphins and feel great all year, get active! Luckily for you, there are endless ways to get that body in motion near or within our community.
You can:
Practice or pick up a water sport such as surfing, kayaking, paddle boarding, and more with your own deep-water access and shallow water launch.

Take a light jog on the sand since we're less than five minutes away from the beautiful beaches of South Padre Island.
Watch What You Eat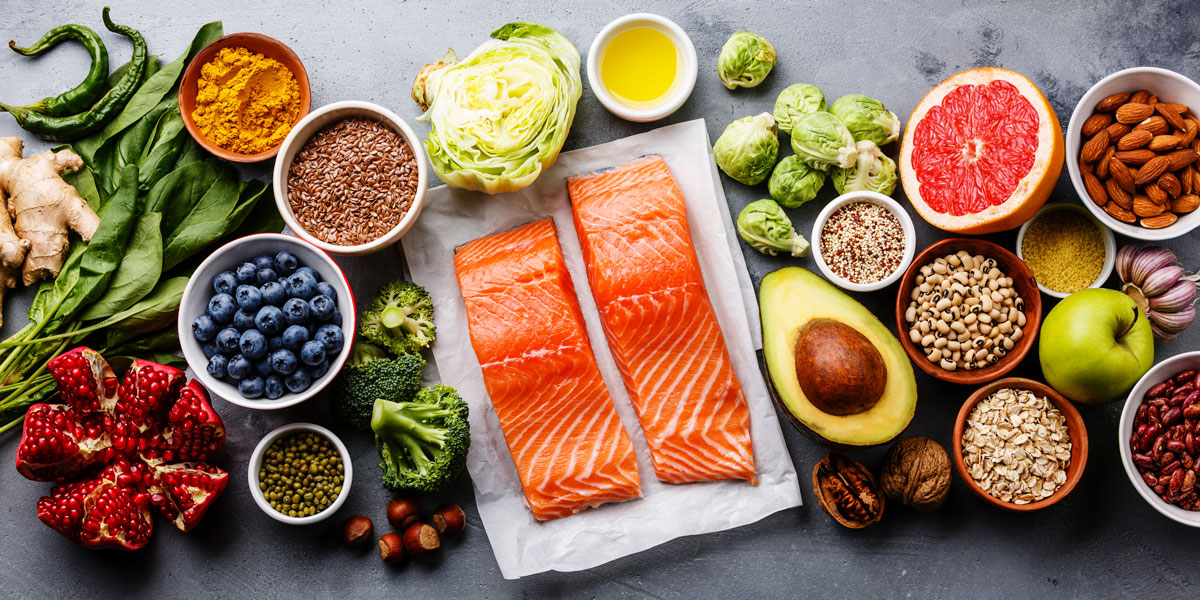 When wanting to eat healthier, a smart diet of healthy foods is all you need. It might be hard adjusting to your new choice of foods, but it gets easier! Here's how you can cook the perfect healthy meal in your own South Padre Island condo:
Take advantage of your own kitchen that comes with stainless steel appliances that will make any meal fun and easy to prepare.

Catch some trout, flounder, or other edible fish on your private deck and enjoy a light dinner.
Schedule Your Viewing Today!
At Las Velas Village, we know that you'll enjoy your beachside condo in South Padre Island all year round. If you're looking to set goals and find the perfect place to achieve them, then look no further than us. Contact us today to learn more about our amenities and available residences.