Seasonal blues are real and affect many. With cold weather and gloomy skies, it's easy to lose interest in normal, everyday fun. Owning a condo in South Padre Island where the winters are short and temperatures usually don't dip below a refreshing 70 degrees means having more time to enjoy yourself. Here are four fun and exciting activities that you can participate in near our condos for sale in South Padre Island!
Enjoy a Drink on the Beach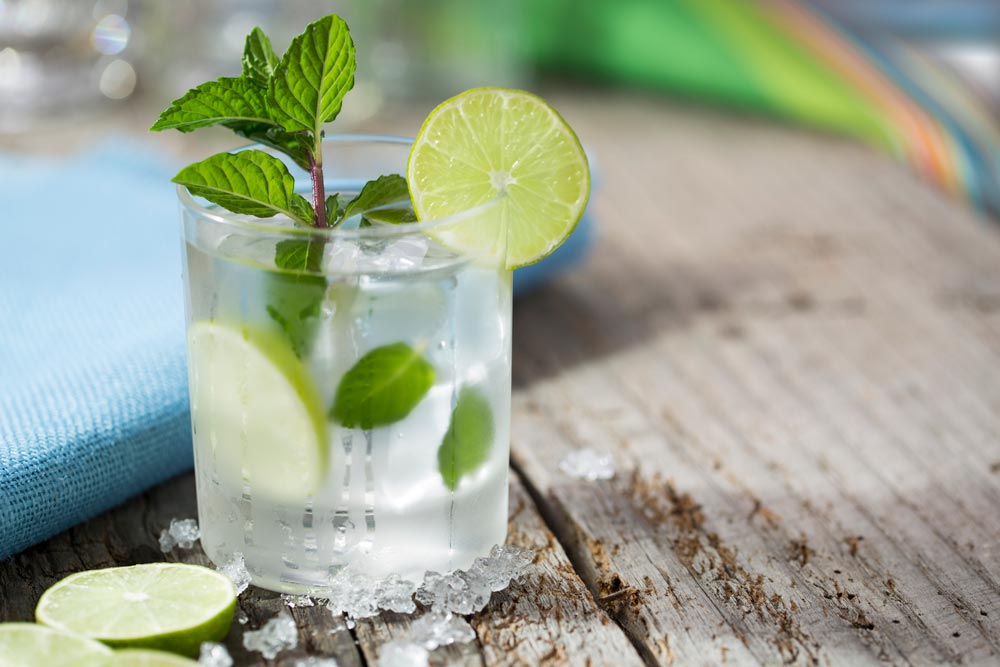 The perfect time to take a gorgeous walk on the beach is when the weather is beautiful. Luckily, Las Velas Village is located on the bayside, only minutes away from South Padre Island's many beautiful beaches. If you'd like to stay refreshed, then take a stroll over to Clayton's, the biggest beach bar in Texas!
Take a Boat Ride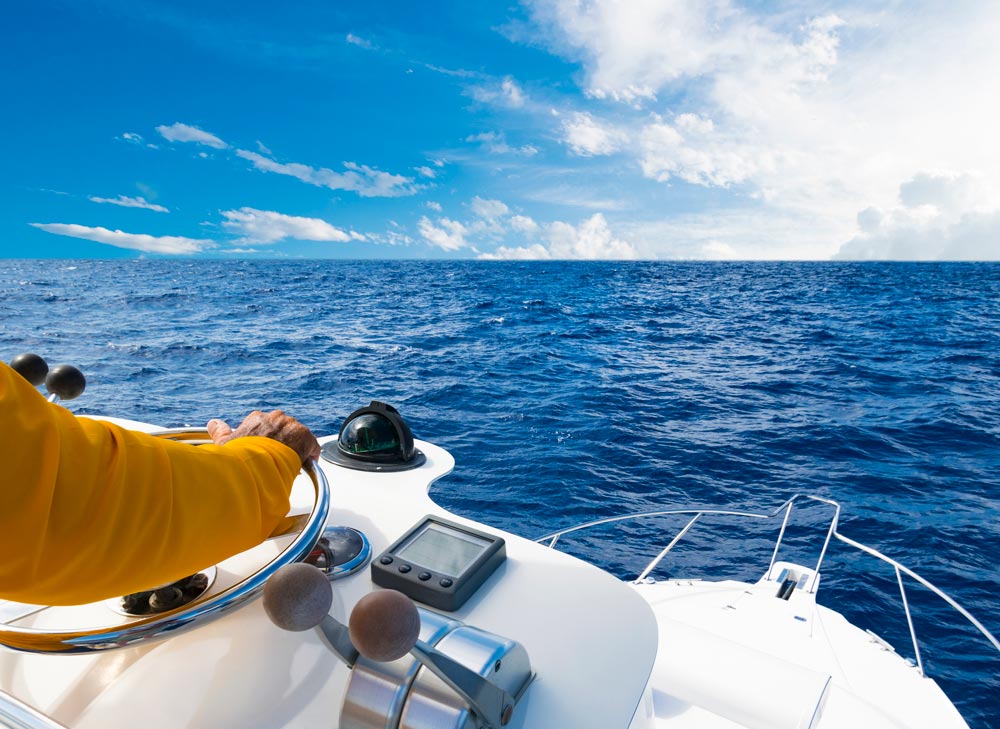 If you'd like to take your adventuring up a notch, then take a boat ride! Las Velas Village is perfect for boat lovers with our 27 boat slips, deep water access, and private marina. Access to the bayside is always available, but if you don't own a boat, then head on over to Osprey Cruises.
Dance the Night Away at the Quarterdeck Lounge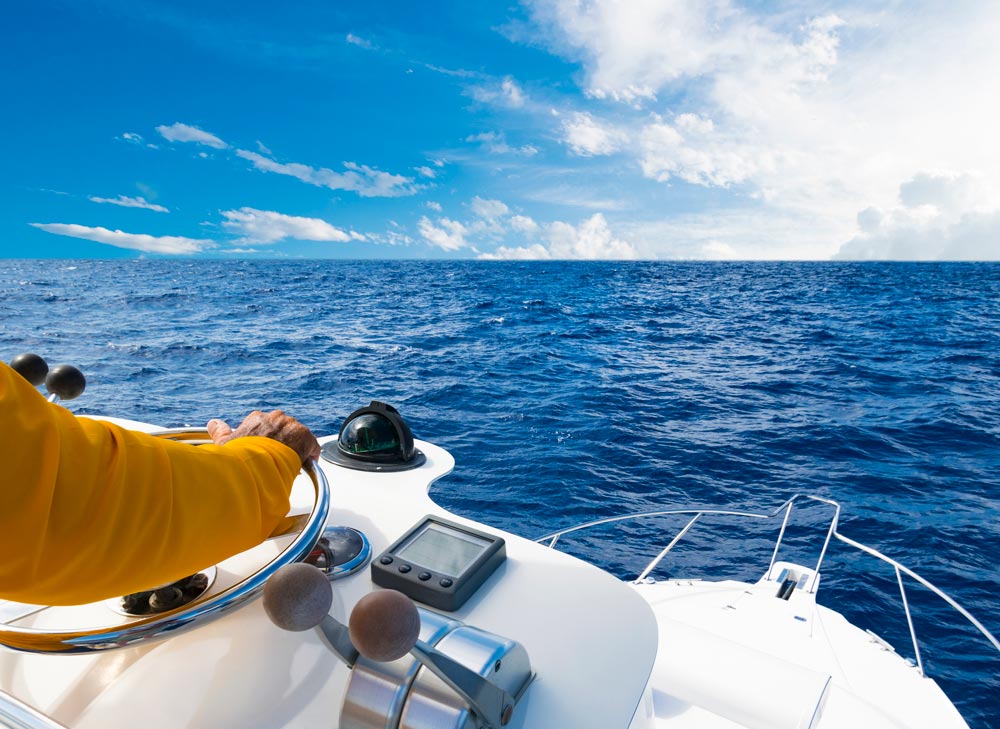 Nothing gets you moving like live music! South Padre Island is the best place for finding a fun hangout any day of the week to let loose! Hang out at the Quarterdeck Lounge at the Isla Grand for live bands and great drinks!
Rent a Set of Wheels for a Fun Experience!
Take in all that the island has to offer while enjoying the wind in your hair. Perfect for the entire family to get out and explore, renting a golf cart at Wheels on Padre allows you to see all of the best spots off Padre Blvd., beachside, and bayside!
Book Your Tour Today!
As a resident of Las Velas Village on South Padre Island, you'll enjoy open spaces with large windows that let beautiful sunlight in. A fully equipped kitchen, amenity-filled bathrooms, and gorgeous high ceilings also make it easy to enjoy any activity! Contact us to book your tour today!