South Padre Island is one of the most visited locations in the world. It holds a diverse and abundant variety of restaurants, tourist attractions, and beach activities, making it a popular destination all year round. Our condos for sale in South Padre Island offer direct access to so much fun, and with only three units left, now is the perfect time to learn all that we have to offer.
Year-Long Benefits
Living at Las Velas Village offers terrific benefits all year round. We guarantee that you'll love our on-and-off-season activities at South Padre Island.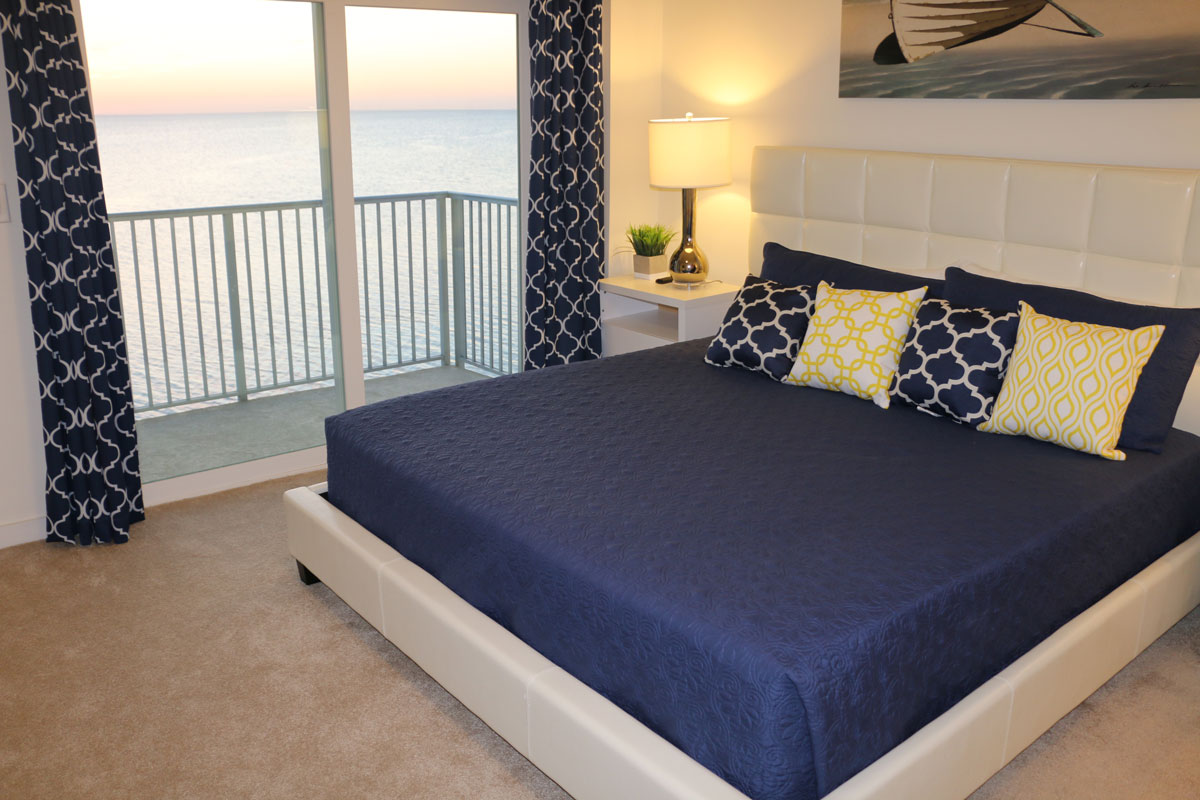 Enjoy great weather for:
A light stroll on one of our many sandy beaches
Water skiing, kayaking, surfing, or wakeboarding
A relaxing time in our private infinity pool and jacuzzi area
Relaxation at Your Fingertips
If you're looking to relax without the commotion of the outside world, then Las Velas Village is the perfect place to settle down!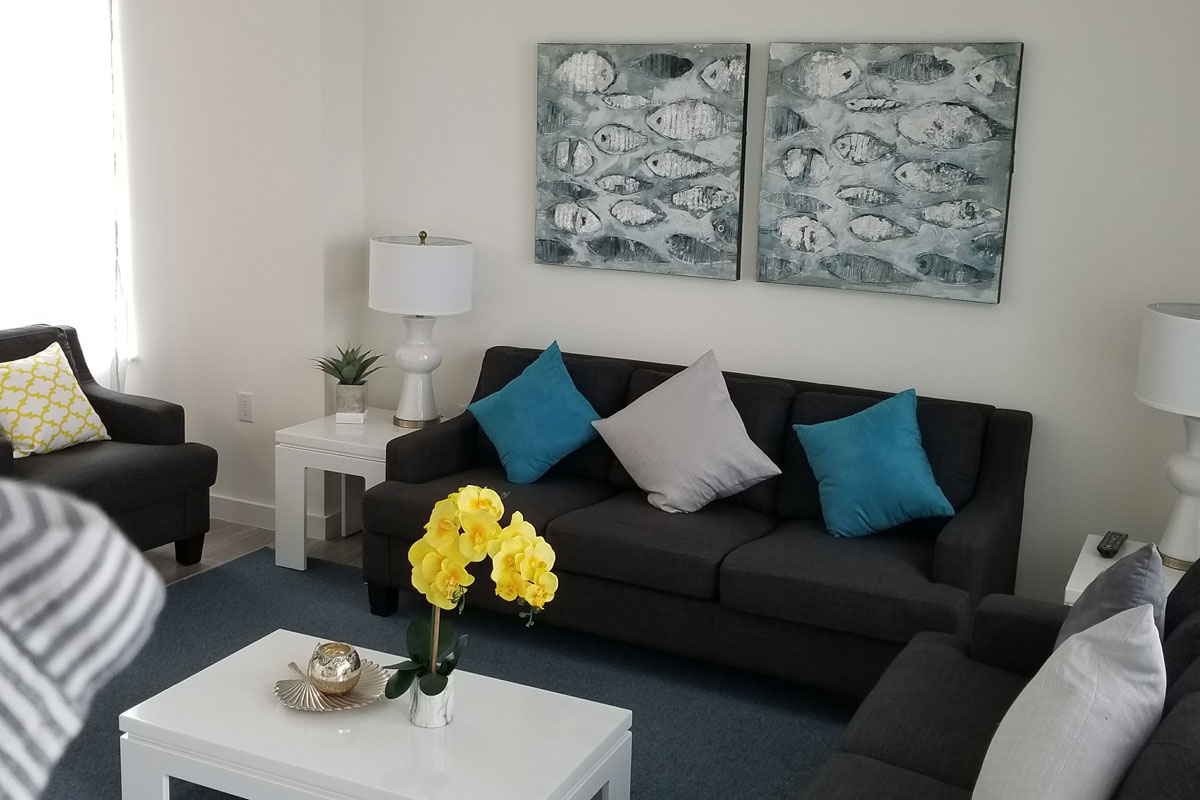 We invite you to:
Take a boat ride off of your private marina
Watch the sunset while enjoying a beautiful, refreshing breeze on your balcony
Practice yoga or read a good book by the Laguna Madre
It's All About Location
Las Velas Village's convenient location gives you easy access to a multitude of destinations that make SPI loved by many. No matter what your interests are, you'll find something fun such as: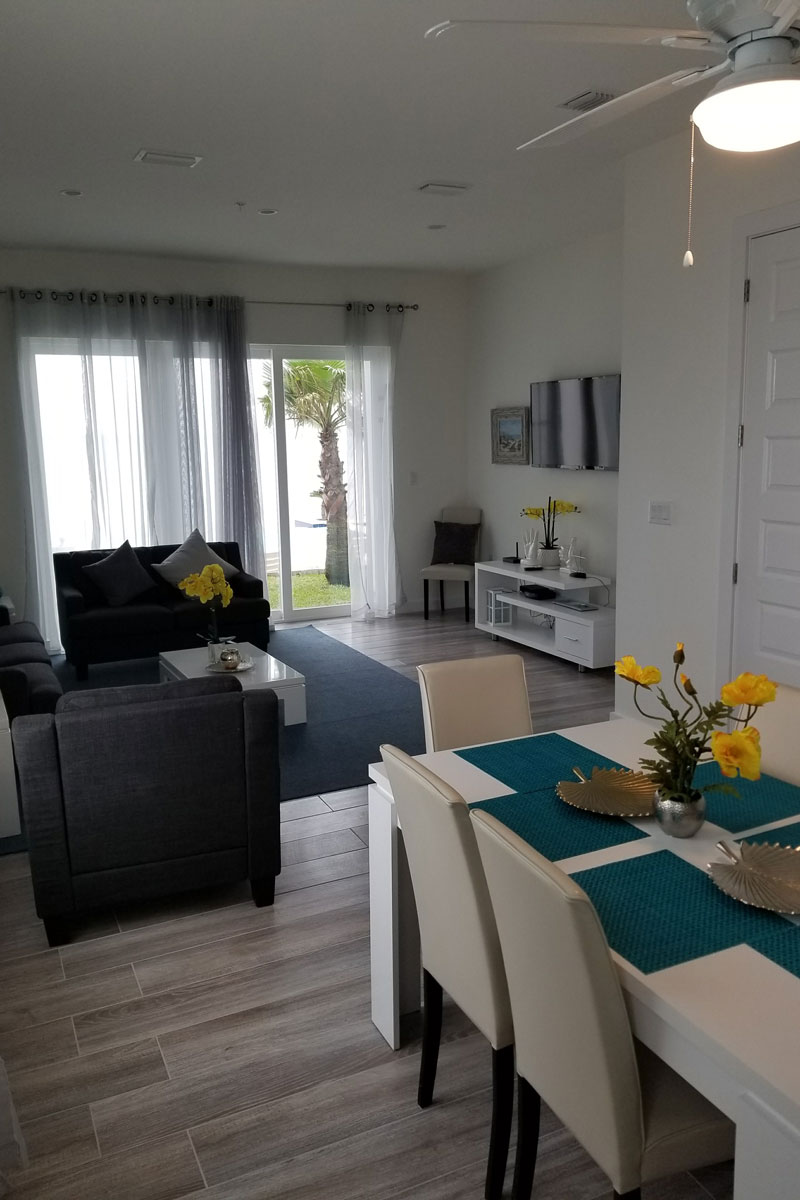 The many new and classic eateries on SPI
Taking the family for a dip in the ocean, which is only minutes away
Nature attractions, museums, and so much more, all within walking distance
Schedule Your Viewing Today!
With only three condos left, now is the perfect time to make your move! Enjoy 2019 to the fullest by becoming a resident of Las Velas Village! Contact us today to schedule a tour!