We couldn't be more excited that spring is here at Las Velas Village! Join our community with your very own condominium! Celebrate the season in the comfort of your SPI condo, or attend one of the upcoming weekend events!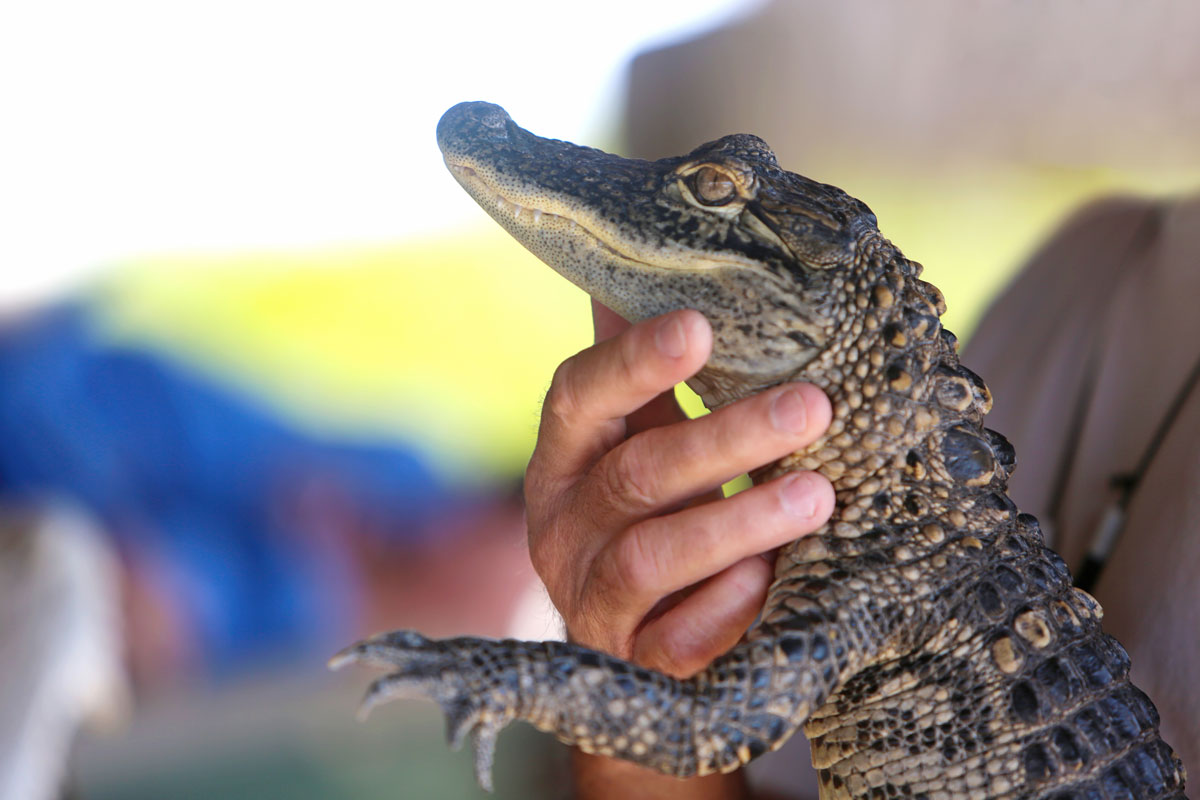 Gator Talks
Bring your family to the SPI Birding and Nature Center and learn about the environmental impact of alligators!
Start with an interactive exhibition and then take a guided tour to spot alligators along your walk!
Gator Talks are hosted Wednesday and Friday at 10:30 AM, and Saturdays from 10:30 AM and 2:30 PM.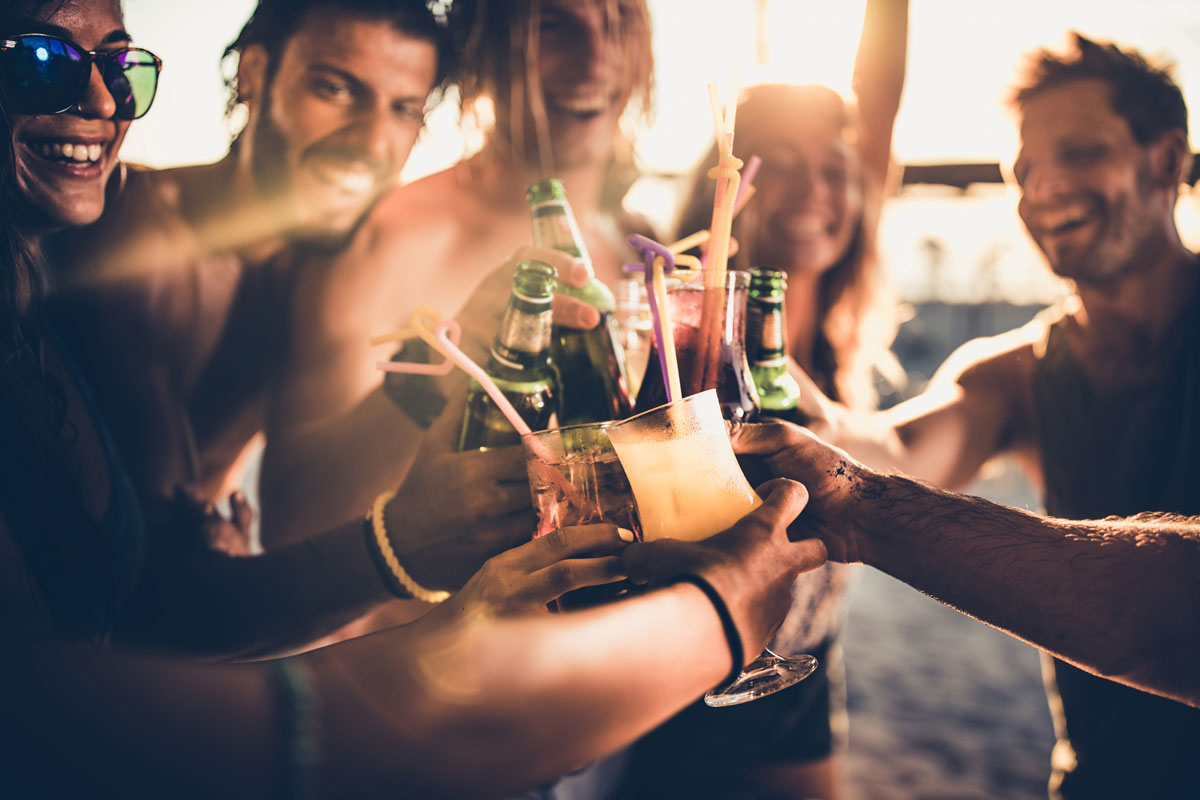 Clayton's Beach Stage
If you need another week of spring break then head out to Clayton's beach stage. Clayton's hosts one of the largest music festivals held in Texas and hosts music performances regularly.
Enjoy live acts, contests, special guest appearances, giveaways, and delicious tropical drinks.
Day time events are free to enter any day and start at 12:00 PM until 5:00 PM.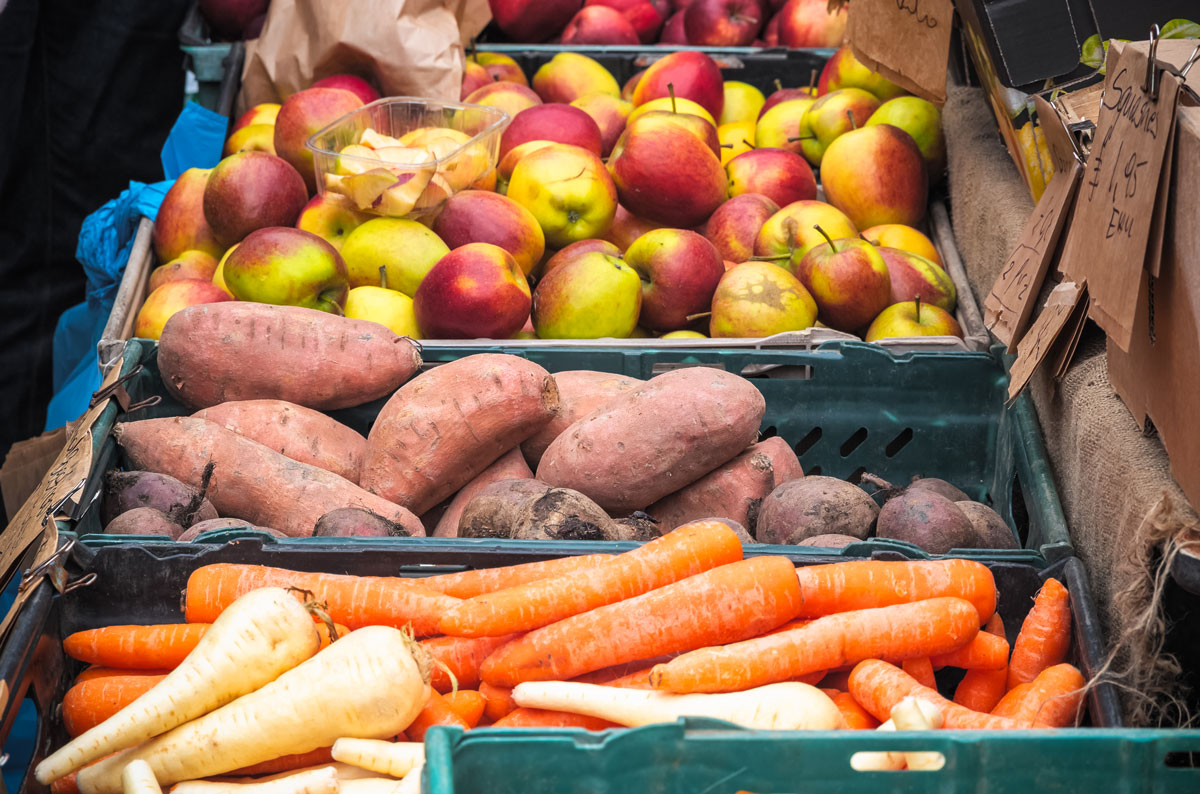 South Padre Island Farmer's Market
The best Las Velas Village weekends always include the freshest meals made with ingredients from the South Padre Island Farmer's Market.
Satisfy your taste buds with locally grown fruits and vegetables, meat, eggs, juice and more!
The Farmer's Market is open every Sunday from 11:00 AM until 1:00 PM.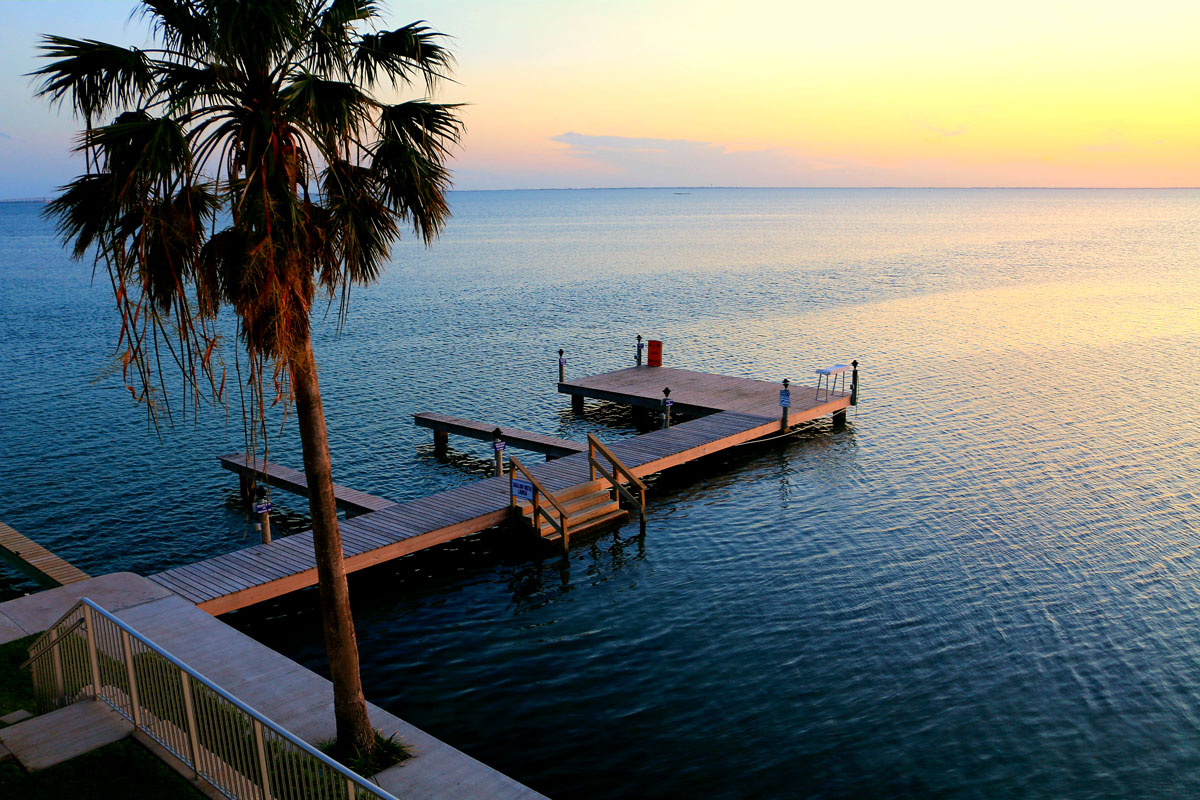 Las Velas Village is the Perfect Vacation Destination
Our South Padre Island Condos have all the comforts of home and all the exclusivity of a gated community. You can enjoy:
Your own private balcony to bird watch without ever leaving your house, as well as the beautiful island sunsets.
Outdoor perks like our infinity pool, deep water access and shallow water launches for all water sports enthusiasts.
Year- round access to fishing off your own pier and individual boat slips.
Contact us today and learn why our condos for sale in SPI are the perfect getaway spot for you and your family!