Visiting the beach is never short of fun, and owning a bayside condo on South Padre Island grants you access to fun-filled events year-round! Fall is always filled with events on the island – and this year is no different. We'd like to present three that are sure to be enjoyed by many. We'll also be discussing why our condos in South Padre Island are the best that you'll ever experience! 
Latin Caribbean Salsa Sundays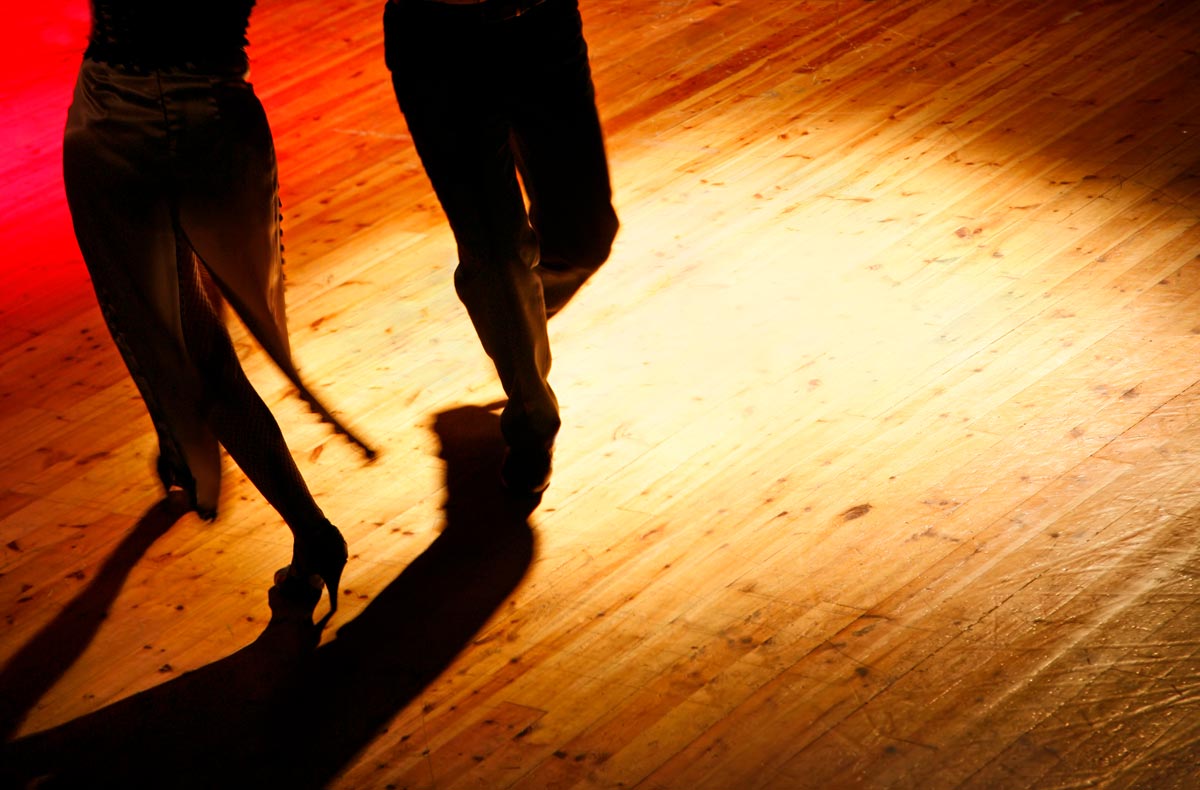 What's more fun than having drinks and salsa dancing? Latin Caribbean Salsa Sundays is a free event held every Sunday at Longboard Bar & Grill at 205 W. Palm St., so plan now. Even if you miss this week's session, there's always next week!
Next event will be on Sunday, October 28

th

Starts at 7:00 PM and ends at 11:00 PM

Call 956.772.7022 for more information
Longboard Bar & Grill is conveniently located only minutes away from Las Velas Village, making it easy to walk on over for a few drinks and hours of dancing!
Open Paint Classes at Art Space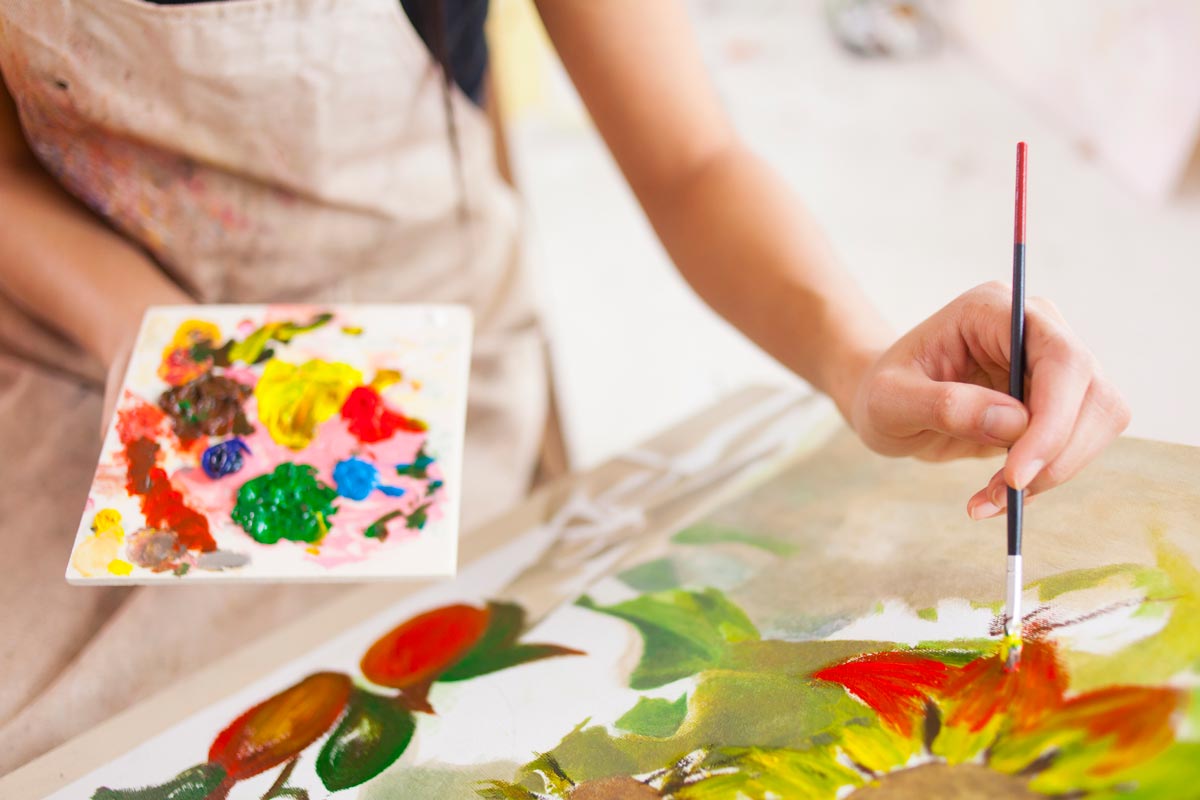 Sometimes it's best to get our creative juices flowing and meet other creative minds. Open Paint Classes at Art Space happens every Saturday and all are welcome. It's held at 1817 Padre Blvd. Other info about the event:
Price is $10

The next event is on November 3

rd

Is held from 10:00 AM until 2:00 PM

There will be painting, weaving, knitting, scrapbooking and more
A Shrimp Cook-Off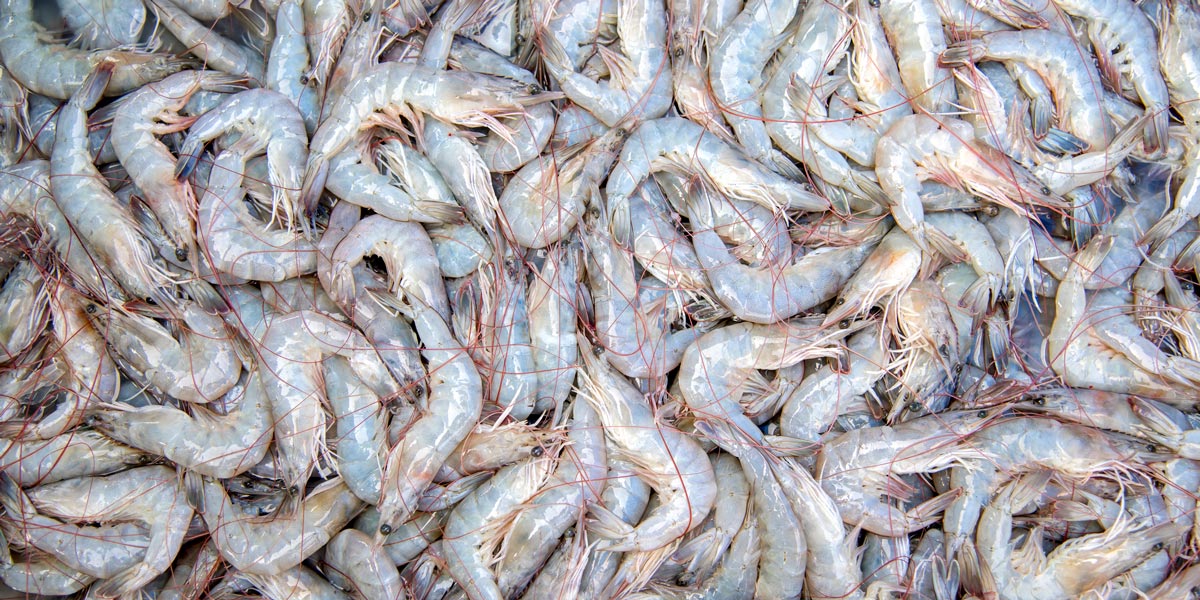 Attention foodies from all over the Rio Grande Valley! Get ready for the 25th Annual World Championship Shrimp Cook-Off on November 3rd at Sutherlands on Port Isabel (1723 TX-Hwy. 100) from 10:00 AM until 4:00 PM! If you enjoy family-friendly food competitions and tons of fun, then make time for this FREE event!
General admission is $5 and $2 for children 10 and under

Amateur and professional chefs can compete

Call the Port Isabel Chamber of Commerce at 956.943.2262 for info or registration
With this exciting event, you'll only be a short drive across the Queen Isabella Causeway from all the fun thanks to residing at Las Velas Village.
About Las Velas Village
Las Velas Village is a private community that has its very own appeal. With 10-ft. high ceilings, gorgeous open-floor plans, access to the bay and close proximity to the beach, it's no wonder why our South Padre Island condominiums are so popular! Contact us today to get started on living near so many great events!