Finding 
homes for sale
on South Padre Island can be hard if you aren't looking in the right place. That's why Las Velas Village offers terrific condos with incredible amenities and living here affords you so many nearby places to have fun. Here are a few upcoming events that will conveniently be only minutes away!
Sand Castle Days
The 31st Annual Sandcastle Days event is here!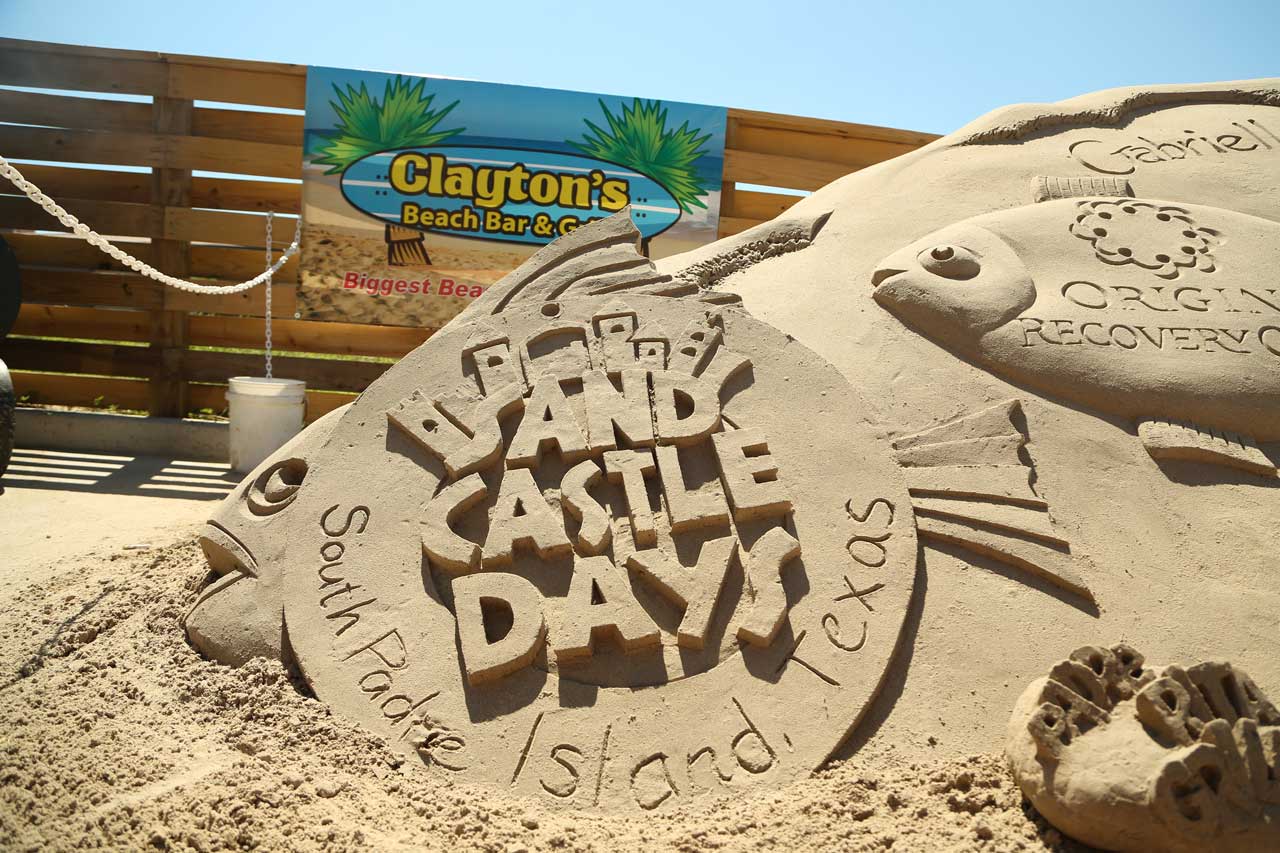 The event is family-friendly and will include:
Live music
Food and drinks
Vendors
Breast Cancer Awareness Walk
The 15th Annual Walk for Women will be a great event to participate in. Prepare for a weekend filled with plenty to do for a great cause.

October 5th through the 7th
Registration on the 5th:
Roaring 20's Casino Night and Auction

October 5th
7:00 PM until 11:00 PM

Bay Fishing Tournament

October 6th at 7:00 AM
Weigh-in will be held between 11:30 AM and 1:00 PM
Crab Races at the Quarterdeck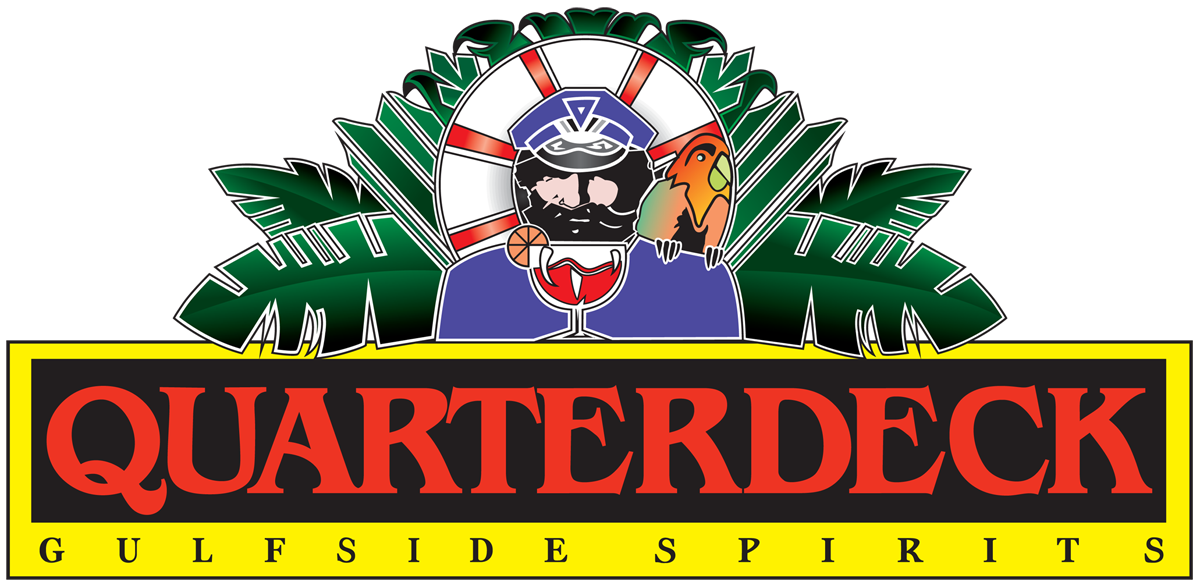 The Quarterdeck at the Isla Grand is a hotspot at the island. Their weekly La Jaiba Downs Crab Races can bring together the entire family, so don't miss it! It's FREE, so mark your calendars!
Wednesday evenings from 7:00 PM until 9:00 PM
Prizes include GRAND Dollars that are good for food and drinks
Living at Our Condos on SPI
Our gorgeous condos on South Padre Island allow you and your family to enjoy so much of what our community has to offer: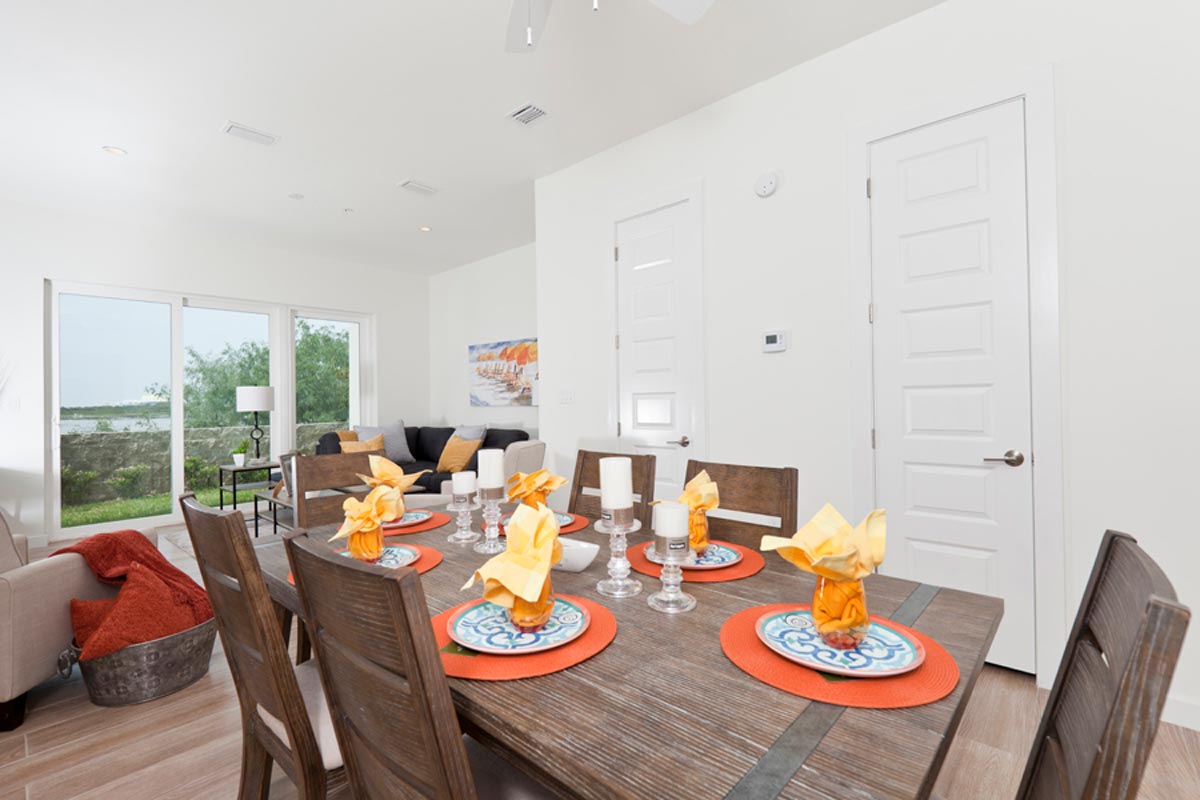 Gorgeous showers to get ready for a night out after a long day on the sand
Close proximity to:

Clayton's
The Quarterdeck at Isla Grand
The South Padre Island Convention Centre
Minutes away from the beach

Privacy
A calm and quiet atmosphere
Bayside living for personal activities like canoeing, water skiing and so much more!
Contact Us
Make sure to contact us for a tour to find out why our condos in South Padre Island are the best in the area. Call us at 956.761.2040 for information or questions about our properties.