With Thanksgiving around the corner, many families from all over the United States will surely be spending this special holiday together. At Las Velas Village, know that our condos on South Padre Island will be in close proximity to many terrific venues that will be serving Thanksgiving brunch, lunch or dinner.
Thanksgiving Champagne Fiesta Brunch at Pearl South Padre
With a smorgasbord of choices, from a holiday fruit station to a carving station dedicated to classics like turkey, cornbread, stuffing and sauce, Pearl South Padre has thought of it all to please any member of your family. The buffet includes: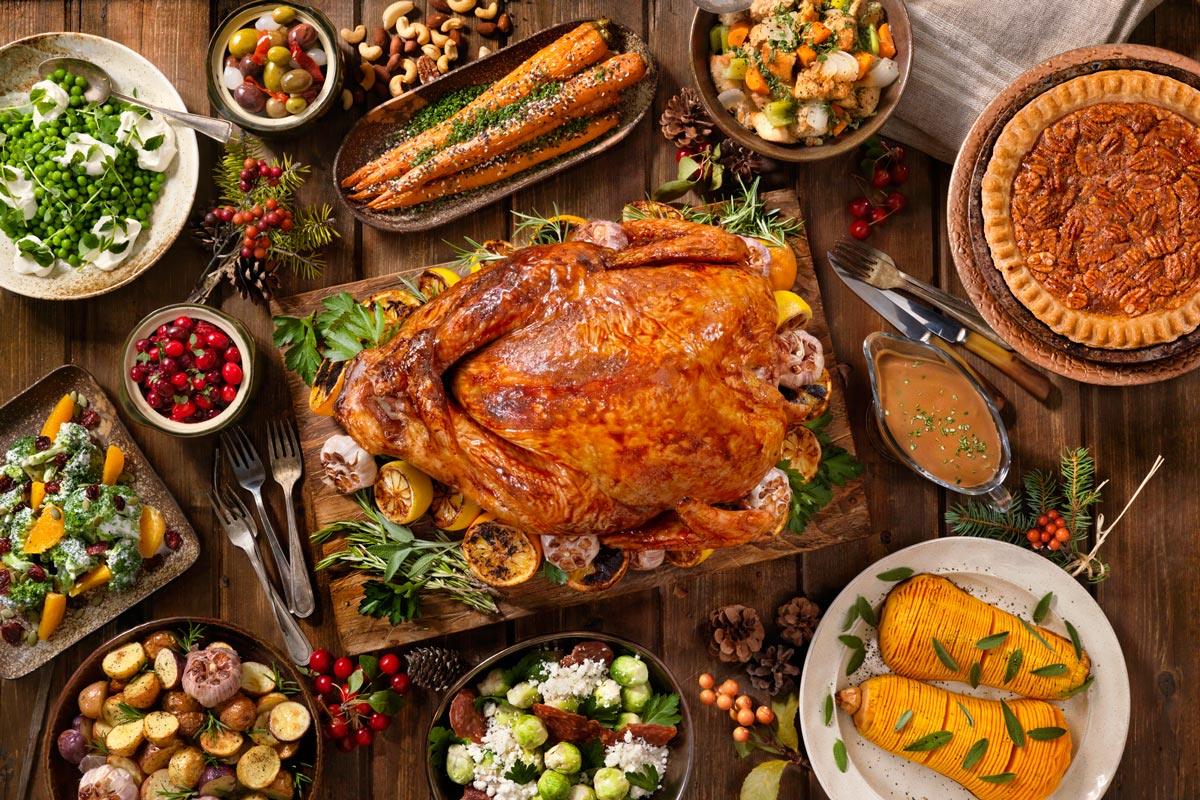 Imported and domestic cheese stations
A garden greens station
Seafood station
Omelet station
Carving station
Entrée station
Dessert and flambé station
Champagne
Brunch is from 10:00 AM until 3:00 PM and dinner is from 6:00 PM until 9:00 PM on November 22nd. Call 956.761.6551 for more information.
Isla Grand Beach Resort Thanksgiving Buffet
Also offering a buffet on Thanksgiving, but as an all-day affair, is the Windjammer's Beachfront Café at the Island Grand Resort. They've included some classics and more to make sure all will be pleased on this special day: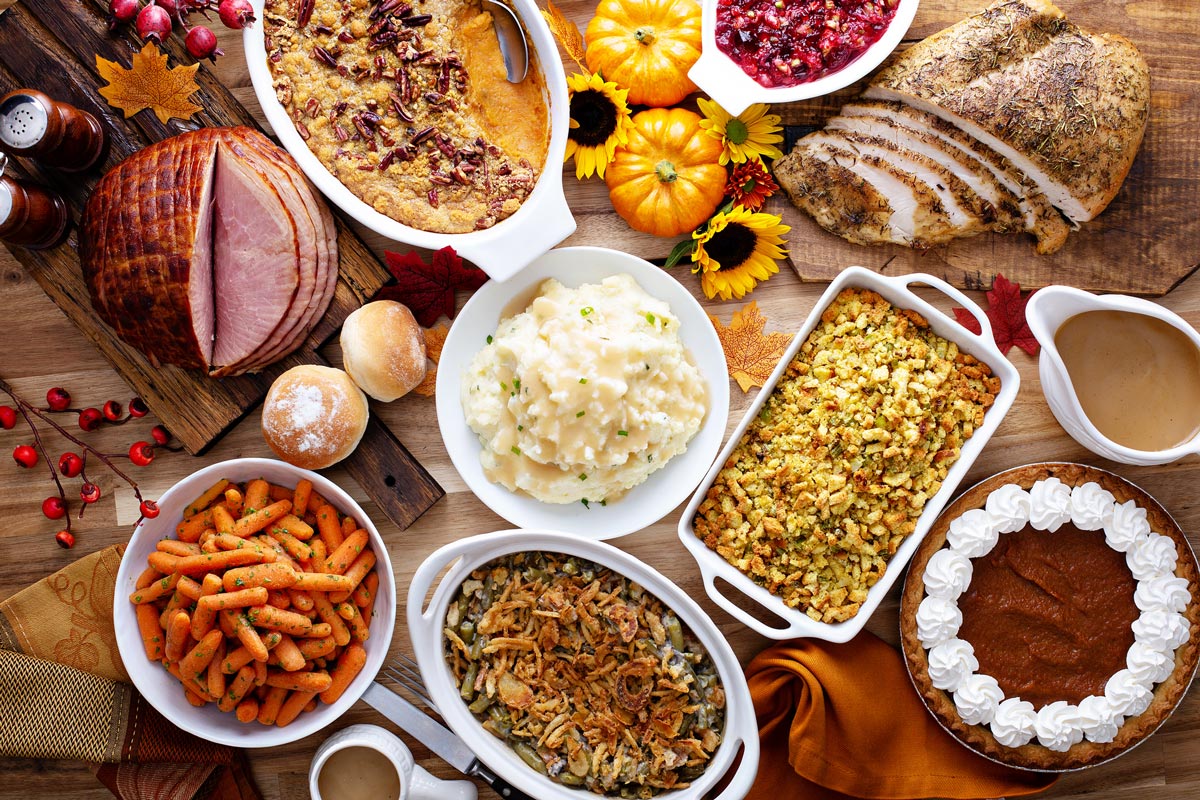 Carved ham
Turkey with cranberry sauce
Candied yams
Mashed potatoes
Cajun-broiled shrimp
An oyster bar
Fruits and cheese
Desserts
This buffet starts at 11:00 AM and ends at 9:00 PM on Thanksgiving Day. The price for adults is $29.95, $26.95 for seniors over 62 and $12.95 for children 10 and under.
Call 956.761.6511 for more information.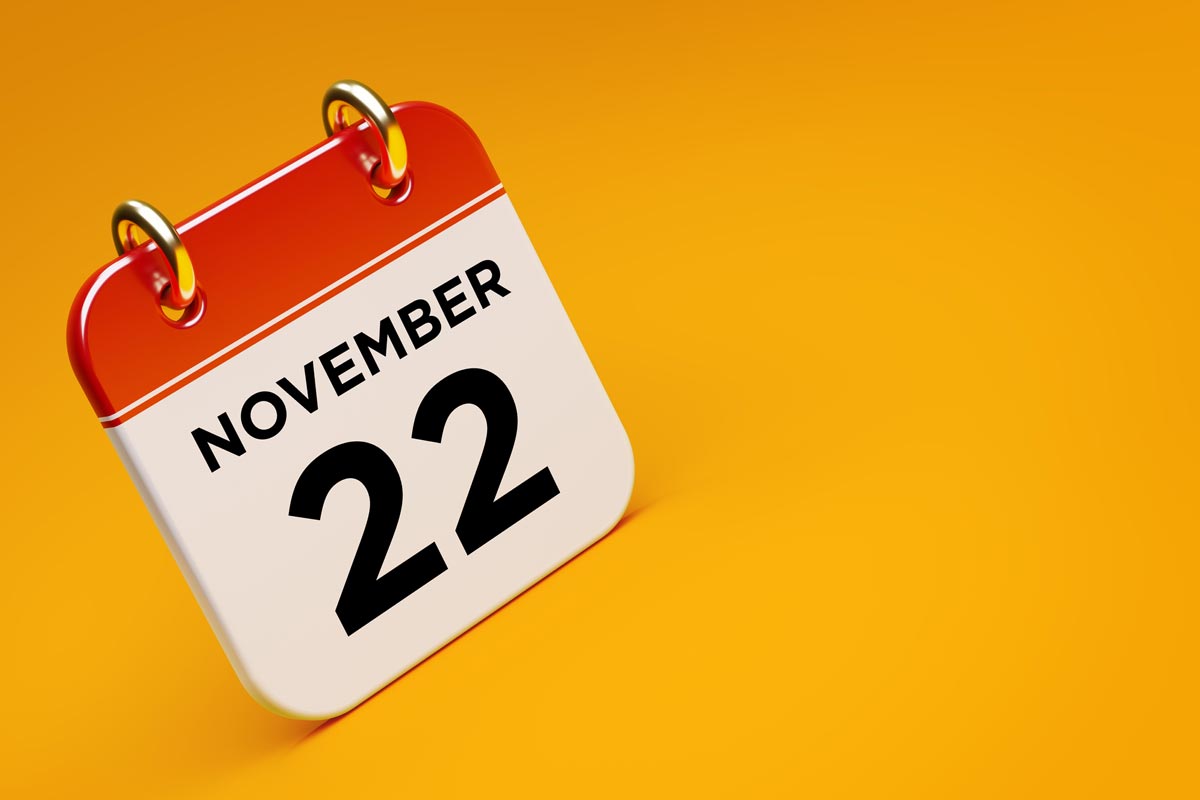 Our Condos for Sale in South Padre Island
Of course, if you're looking forward to cooking a fabulous meal within the comfort of your own condo while enjoying family time, owning one of ours during the holidays is perfect. Use your modern and fully-equipped kitchen to impress your guests with dinner with all of the fixings, enjoy carving your turkey with a beautiful bayside view and walk off your meal as you'll be minutes away from the beach.
Schedule Your Viewing Today!
Contact us if you're interested in purchasing an unforgettable condo for sale on South Padre Island. Las Velas Village is a community that offers it all, so contact us today to schedule your tour!