Let's face it, the holidays can be jam-packed with shopping, relatives in town, office Christmas parties, and more. It can be difficult to find some time for yourself to just relax. Being a resident of Las Velas Village lets you enjoy the holidays in the comfort of your very own condo on South Padre Island. The benefits of living with us are endless! Here are just a few.
Location, Location, Location!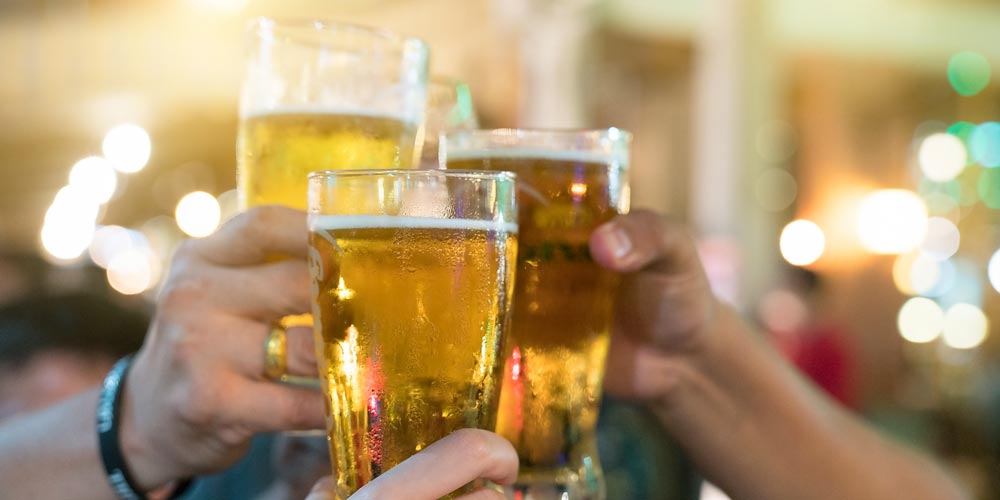 With our close proximity to many attractions and destinations, it won't take too much planning or time to find something fun and relaxing for you and the entire family to do. Here are some examples:
Unforgettable Year-Round Weather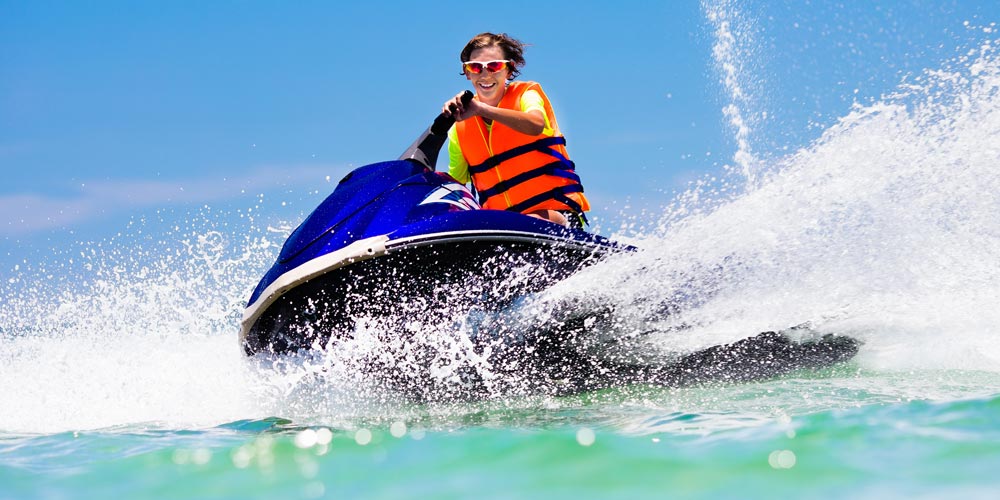 Spending your time off in sunny South Texas can lead to days full of fabulous weather. The holidays don't have to be spent indoors! Take advantage of gorgeous weather and experience all that's available to you with:
Renting a boat, jet ski, or even a golf cart to ride on Padre Blvd.

Our private jacuzzi while taking in a breathtaking view of the sunset.

An outdoor meal at Laguna BOB or Windjammer's Beachfront Café.
You'll Enjoy Bayside Living with a Flair
Our condos for sale in South Padre Island offer an experience unlike anything else. In and out of our private community, you'll find the opportunity for magical moments such as:
Enjoying a private pool area complete with a deck for fishing, boating, and much more!

A fully-equipped kitchen that makes family dinners easy and enjoyable.

Quality time in our spacious living rooms and bedrooms for the highest level of comfort.

Watching the sunset or sunrise off your very own balcony!
Spend Every Holiday with Us!
Here at Las Velas Village, we know that you'll enjoy every moment you spend with us. Contact us to learn more about our condos for sale on South Padre Island and start your holiday season now!